EPIQ Mecfor maintains a close and prolific cooperation with major industry actors to better understand their concerns, and by the same token, to design applied solutions to fit their needs. Proven technology; proven results.
Mobile: conventional or custom-made
The company's offer is deployed in a range of mobile and custom-made equipment. EPIQ Mecfor has installed equipment in each sector of operation of an aluminum smelter: alumina, carbon, electrolysis and foundry. Mecfor equipment is sturdy; a proven technology that meets constraints faced by the industry.
Innovative equipment
Our equipment meets modern criteria. In its design process, EPIQ Mecfor engineering team integrates various components that make it easier to track equipment status, maintenance and even standardize how operations are done. On the lookout for innovations and technical improvements available through our network of elite suppliers, Mecfor designs and manufactures state-of-the-art equipment with an unmatched operational lifespan in the industry.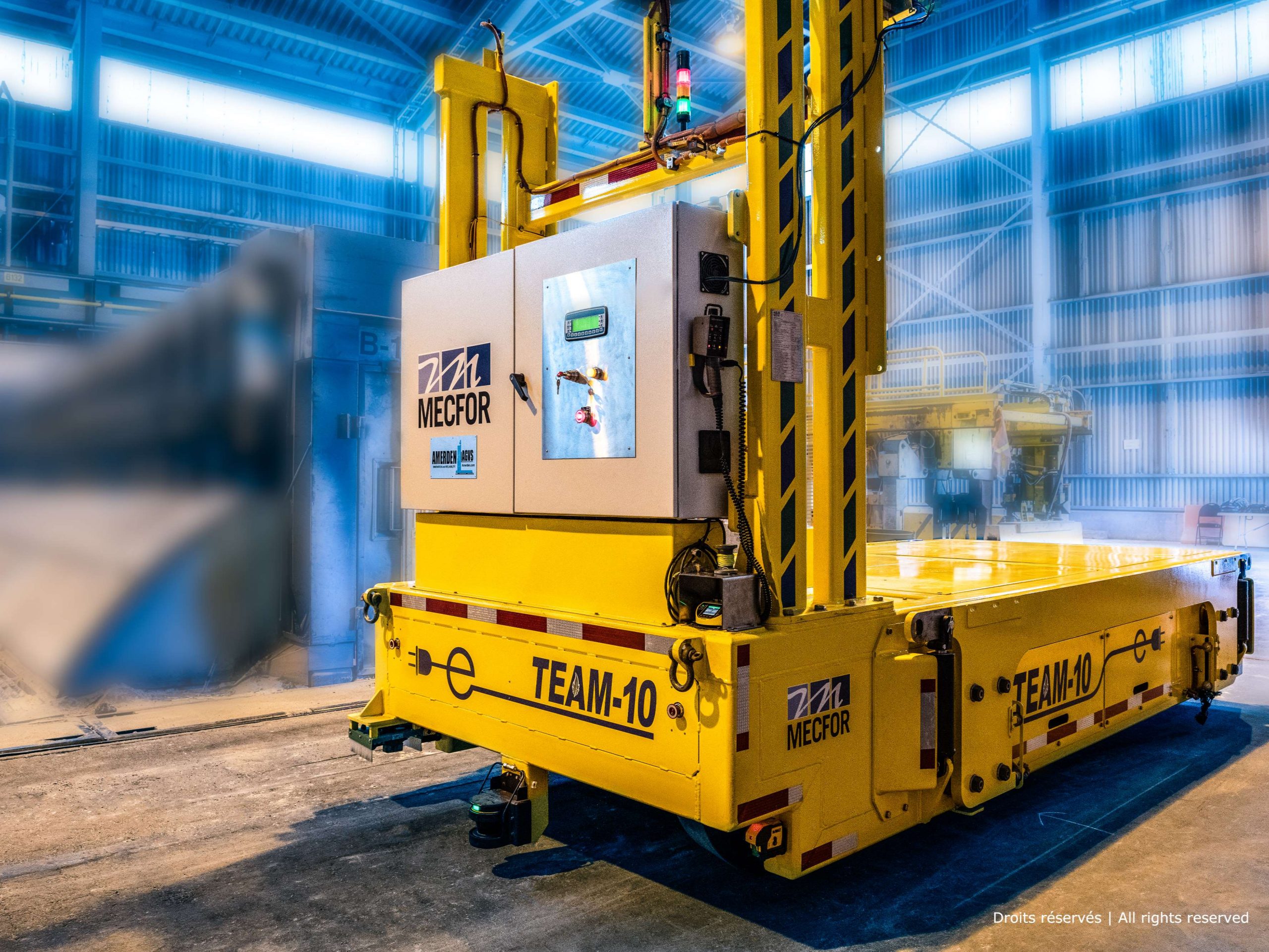 We can take on your toughest challenges. Our goal? Increase your productivity with more than 5 decades of successful business that speak for themselves.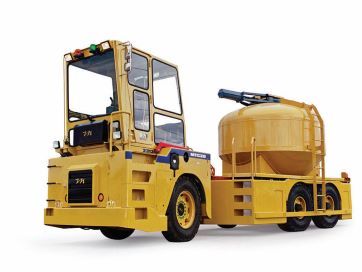 EPIQ Mecfor is your partner in improving your productivity in your aluminium casthouse. Our group of highly trained engineers, designers, and project managers will help you get the most of your aluminium plant on time and within your budget.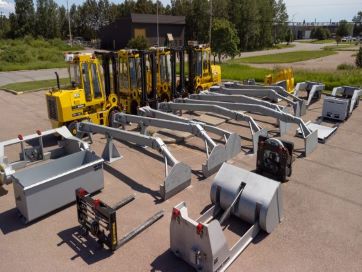 We take pride in developing new equipment or an overall material handling solution for your specific cast house requirement. Contact us today!