Exploring new horizons
EPIQ Mecfor likes to think outside the box. as an innovative company, all of us believe in the constructive synergy of technology transfers from one industry to another.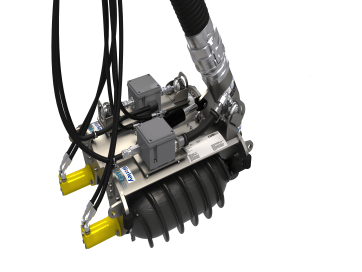 CAROL®, the world's first remote controlled commercial catalyst removal robot, significantly reduces the need for people inside reactors, which increases efficiency and reduces risk.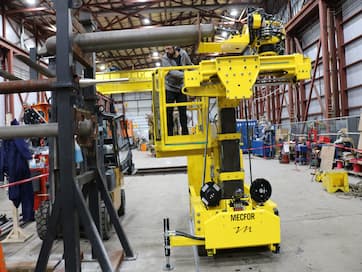 The annealing furnace tube Handler is used to remove rollers from the convecool and heat exchanger. The equipment is autonomous and controllable by a single operator. It allows safe handling of the tubes and installation of replacement components inside the oven.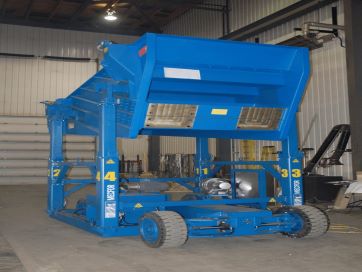 This mobile, remote-controlled equipment makes it easy to replace vibrating feeders for maintenance.