At EPIQ Machinery
We blur the lines between being a technology company and a heavy machinery manufacturer, by continuously integrating new technologies into our equipment.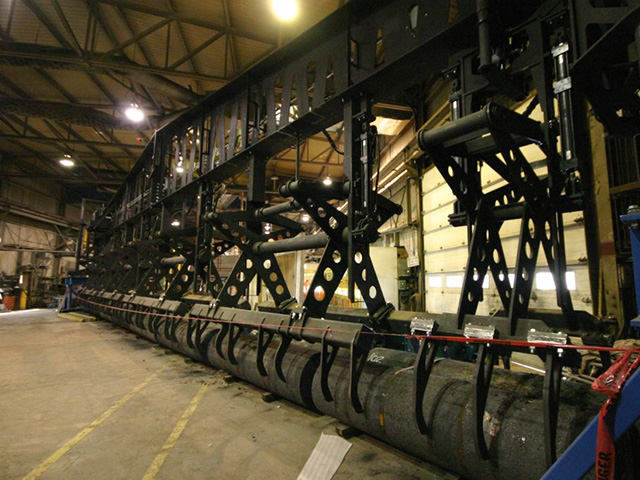 EPIQ Machinery is your partner in improving your productivity in your aluminium plant whether you need a robot cell or a simple conveyor. Our group of highly trained engineers, designers, and project managers will help you get the most of your plant on time and within your budget.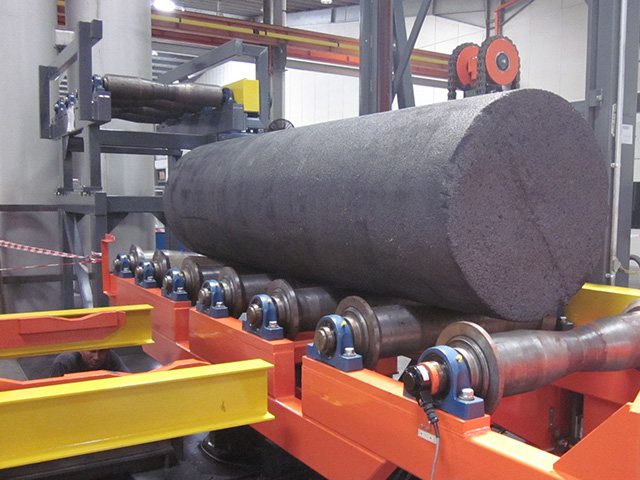 We take pride in developing new equipment or an overall material handling solution for your specific operations. Contact us today!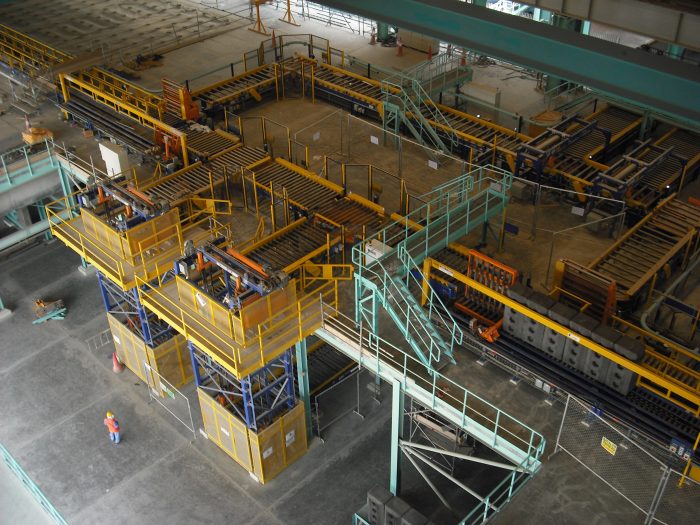 We can take on your toughest challenges. Our goal? Increase your productivity. 5 decades of successful business speak for themselves.