EPIQ Machinery: Innovation in action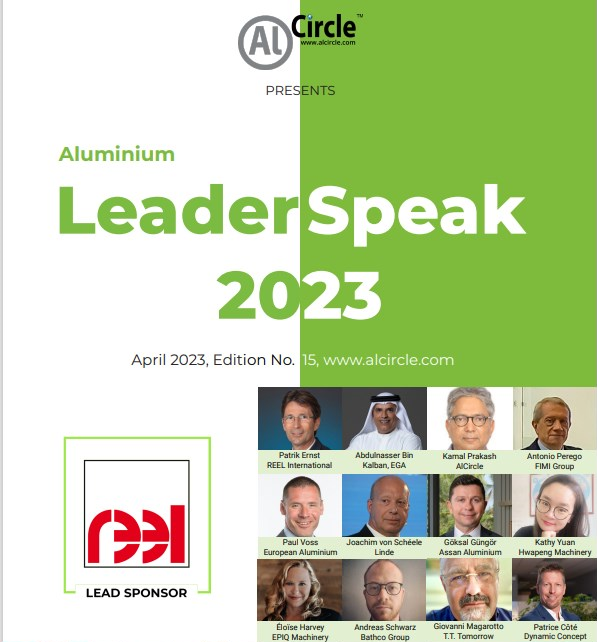 EPIQ Machinery answered questions from the AlCircle's editor. Find out what our answers are in the latest e-zine 'Aluminum Leaderspeak 2023' which has just been launched.
The interview is available under: EPIQ Machinery: Innovation in action.
Happy reading!
A brief extract:
Q.: As you always strive to integrate new technologies into equipment, how do you plan to make EPIQ AD, EPIQ Mecfor and EPIQ Brochot more technologically advanced?
A.: Although AD, BROCHOT and MECFOR equipment already have a high level of automation, embedded technologies, and interconnectivity to safely execute their respective tasks; today's challenge resides in bringing hyper-connectivity and a systematic approach between all equipment fixed and mobile. Not only that, but the communication (data exchange) between equipment needs to be done at a greater level for the plant to fully appreciate the industry 4.0 shift.
At EPIQ, we are closely co-operating with major primary aluminium producers to identify proper software layers for our equipment to make sure all communicate correctly with each other and ensure right integration of our equipment in their specific processes. The goal is to have our equipment speak the same language of the plant's matrix, so no information is lost in translation.
What we envision in a near future is the ability to gather data from our equipment, relay it back to the plant's Enterprise Resource Planning (ERP) and/or Order Management System (OMS), manage and analyse it to be able to convert it into comprehensive information to assist in producers' day to day decision making. We can also envision the idea that in the long term, it will be possible to integrate artificial intelligence (AI) to predict and optimize all the operations carried out in an aluminum smelter or casthouse, based on its historical data.