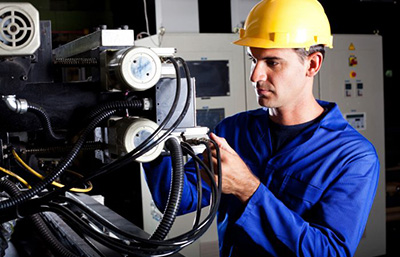 EPIQ Machinery Aftermarket Services benefits our customers by significantly increasing the economic life of their equipment, by reducing their overall maintenance costs, and by minimizing their production downtime thus improving business profits.
EPIQ Machinery offers you a single point of contact to help solve your problems and keep your equipment operational.
Take advantage of all the benefits from a single point of contact for your equipment parts
We take pride in providing the best technical assistance and technological expertise to ensure your maintenance staff is fully supported.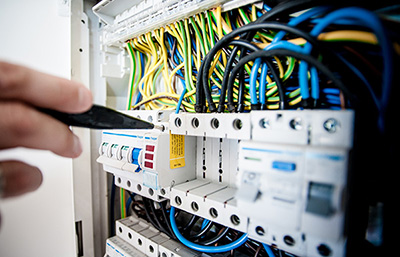 Our team offers an array of services such as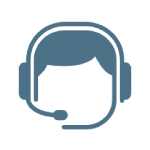 After Sale Services
Benefit of our after-sale service available 24/7, 365 days a year, wherever you are.
Make sure that your operators follow EPIQ Machinery OEM recommendations on your equipment to maximise their outputs. Also, ensure that your maintenance teams can quickly and easily handle with confidence any situation that may occur; putting the equipment back to work.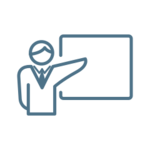 Training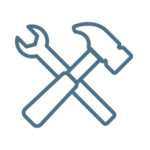 Installation, commissioning & start-up
Rely on our qualified technicians to supervise the installation crews, ensure compliance and proper operation of your equipment. Count on EPIQ Machinery After-Sale Technicians for a hassle-free commissioning and start-up of your equipment.
Contact our team for quick and efficient troubleshooting.
Field Service
Through our PM Inspections, service technicians provide on-site system maintenance and improvements to existing production systems.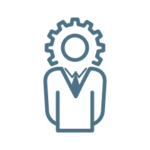 Technical assistance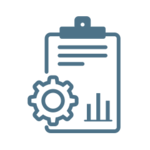 Technical audits & equipment optimization
EPIQ Machinery equipment are built to last, extend their lifespan by periodic upgrades.
Exploring options, validating hypotheses; making use of EPIQ Machinery's expertise.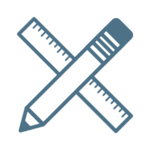 Pre-Feasibility study and/or expertise