We are a company capable of supplying adapted equipment and improving your material handling and process flow through the carbon plant, pot room and casthouse.
Innovative Equipment
Our equipment meets modern criteria. In its design process, EPIQ Mecfor engineering team integrates various components that make it easier to track equipment status, maintenance and even standardize how operations are done. On the lookout for innovations and technical improvements available through our network of elite suppliers, Mecfor designs and manufactures state-of-the-art equipment with an unmatched operational lifespan in the industry.
Increased Yields
EPIQ Machinery engineers and manufactures mission critical material handling, processing systems and mobile equipment for world leading primary aluminum and secondary smelters worldwide.
Our operations, engineering and manufacturing teams have the experience and expertise to guarantee the best returns in the industry. Once the equipment is delivered and put into operation, you can count on the after-sales service department. Qualified technicians will provide you with high-level technical support to maintain maximum productivity and minimize unplanned downtime.
Proven Technology; Proven Results.
Heavy-duty Material Handling Systems
for Aluminium Casthouse and Smelters
Increase your productivity with our heavy-duty material handling, processing and packaging systems. Trust the AD equipment.
Mobile Solutions: Conventional or Custom-made
MECFOR brand is a range of mobile and custom-made equipment that can be found in all sectors of an aluminum smelter. MECFOR is synonym of sturdy proven technology that meets demanding constraints faced by the industry.
Carbon Plant and Rod Shop Equipment
BROCHOT equipment have been around the aluminium smelters for over a century; their design and innovation have  carved the way Carbon plants and rodding shop are operating still today.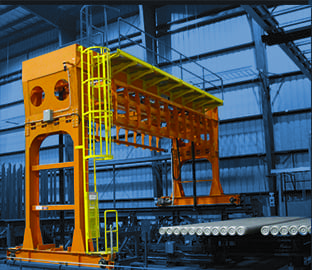 EPIQ AD line of products aim to improve your productivity. The brand offers a world leading Anode Handling and Cleaning Systems. Numbers of new Industry 4.0 technologies are ready now for integration to improve product quality, reduce energy consumption, increase operator safety and ergonomics. Also, in your aluminium casthouse. Our group of highly trained engineers, designers, and project managers will help you get the most of your aluminium plant on time and within your budget.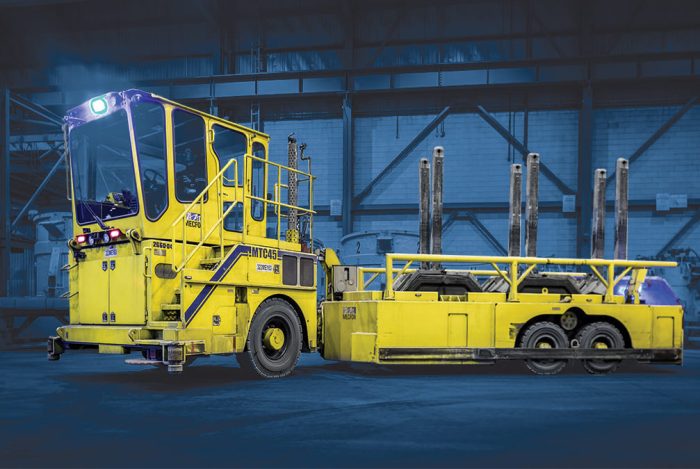 EPIQ MECFOR, our mobile equipment brand, take on your toughest challenges from stringent environment: from carbon plant to casthouse. Resisting to strong magnetic fields, carrying heavy loads of molten metal or ensuring multipurpose operations for optimal fleet management, MECFOR mobile equipment embarked most recent technologies bridging the gap between safety and efficiency.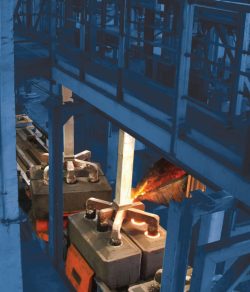 Under the EPIQ BROCHOT brand, we can deliver a complete Rodding Shop of all modern pre-bake anode technology. We offer an anode management system which coordinates communications between the various carbon plant processes and manages the anode storage facilities. In addition, get high-quality pot rebuilds using our world leading BROCHOT Pot Ramming Machine. Still today, the unique design favors an optimal compaction making sure that all joints are sealed properly.