"A World Leader In The Design And Manufacture Of Material Handling Systems For The Non-Ferrous Metals Industry"
EPIQ Hydromet is a world leader brand of equipment for Cathode Stripping systems, Anode Scrap washing and Anode Preparation systems for the copper, zinc, nickel and cobalt hydrometallurgical industries and is supported by an extensive network of experienced partners.
Our company finds wide-ranging and versatile solutions tailored to your requirements, with custom processes for your material handling requirements. We are able to supply everything from Limpact Premium quality electrodes to process handling equipment, to complete plants on a turn-key basis.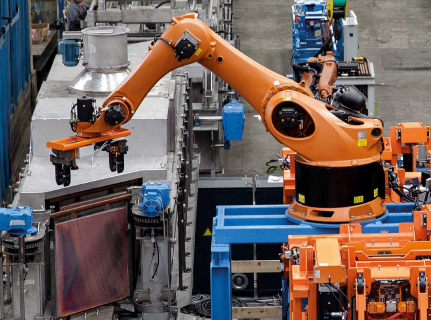 EPIQ Hydromet is your partner in improving your productivity in your cell house whether you need a robot cell or a simple conveyor. Our group of highly trained engineers, designers, and project managers will help you get the most of your plant on time and within your budget.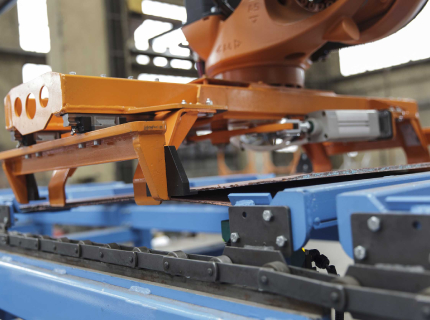 We take pride in developing new equipment or an overall material handling solution for your specific operations. Contact us today!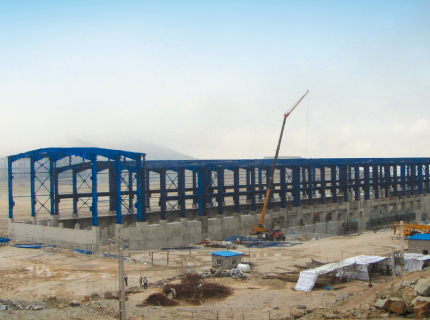 We can take on your toughest challenges. Our goal? Increase your productivity. More than 5 decades of successful business speak for themselves.